Looking for a wine club in Vancouver, BC? Notable Potables is a premium Vancouver wine club to get four different bottles of great wine every other month.
Are you always looking for new and exciting wine but don't have the time to research as much as you'd like? The world of wine is massive and can be intimidating, but it doesn't need to be. Let us do the work and you can focus on enjoying the wine.
VANCOUVER WINE CLUB
New District's Notable Potable subscription provides you with a combination of fine wine selected from around the world. Every 2 months you will receive four unique and exciting wines that have been handpicked by our very own wine expert Cecile Chabirand.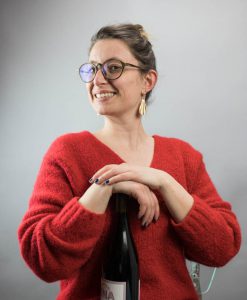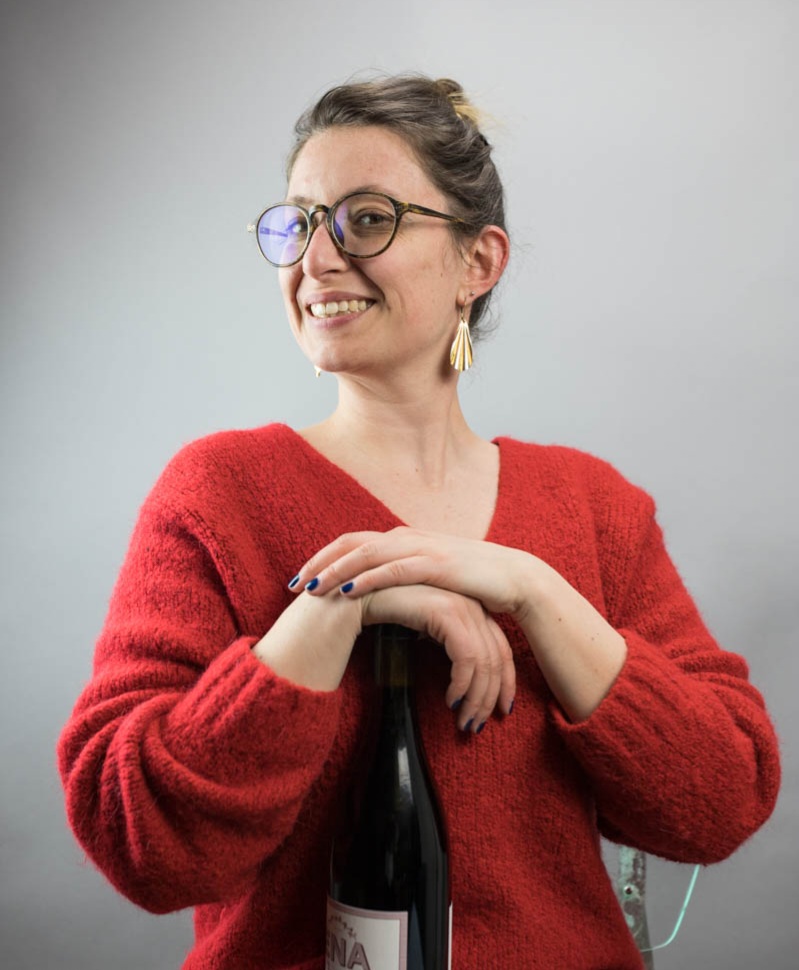 NEW WINE ALL THE TIME
New District's Notable Potables wine club lets you travel the world through your glass. From the classically styled wines of great estates, to natural wine with minuscule production, Cecile is always on the hunt for the next new thing. We never repeat wines in Notable Potables, but if you fall in love with any of our selections you can find them on the shelf in our store after every launch.
You can also shop for them online on our website. We offer contactless pickup in store.
This is not just a wine pack: your subscription also includes:
a 5% discount off the subscription products purchased in store until the next release (because you will want more!) 
special monthly pricing on selected in-store products
a 10% discount off a one-time in-store visit during your "Birthday Week"opt-in options to other "Notable Potable" special releases (which could be beer-, sake- or spirit-related)
exclusive access (via Zoom or an in-store visit) to a personal curation with Cecile for your other wine needs
exclusive invites to in-store tastings and events, giving you the opportunity to taste the latest wines, chat with wine professionals and meet representatives from the wineries that produce some of your favourite wines.
the option to pick up at our "sister" stores (which are located in East Vancouver, North Vancouver, and Maple Ridge)
And many more surprises…
Notable Potables is a premium Vancouver wine club to get four different bottles of great wine every other month. We are very excited about this offering and hope you are as well. Please reach out to Cécile at 604-267-2337 or cecile@newdistrict.ca for any questions.