We are raising a glass to all of the talented women in cider-making for our first blog post!
Since its inception, more than 15 years ago, Sea Cider has been groundbreaking for having a
strong female representation in an industry commonly dominated by men.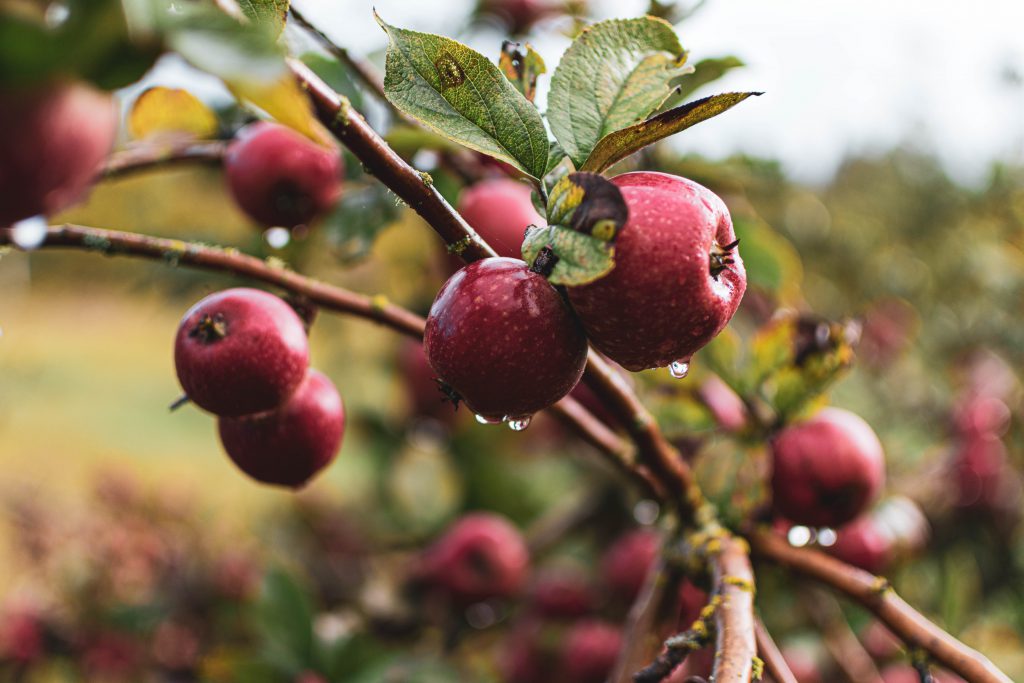 About Sea Cider Farm & Ciderhouse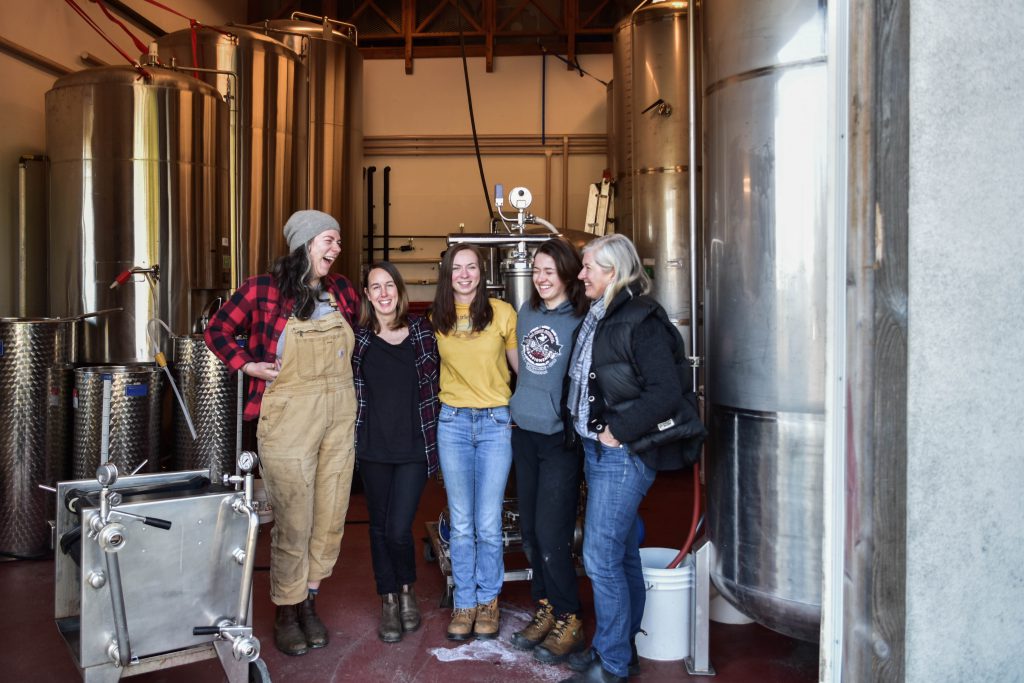 Sea Cider Farm & Ciderhouse is a ten-acre, certified organic orchard and cidery located minutes
from Victoria on the Saanich Peninsula on Vancouver Island.
The family-owned business has been producing award-winning ciders since 2007 which is
available through select retailers throughout Western North America and Mexico.
For more information, visit www.seacider.ca or follow @seaciderhouse on social media.
Along with Kristen Needham, founder, and president at Sea Cider, stand a strong team of talented ladies.
To name a few, Lucia Saralegui-Cristobal has been the Head Cidermaker since 2014 and oversees an incredible team of women who are dedicated to producing exceptional cider, year after year.
Lucia works closely with Amelia Barbin, who heads Sea Cider Farm & Ciderhouse orchard team.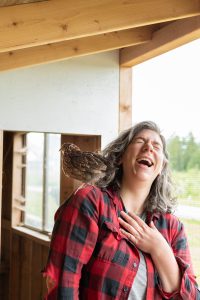 Sea Cider prides itself on its strong women presence across all areas of the business.
From managing the company to pruning trees, driving the forklift, making, packaging, and selling
their award-winning ciders, there are brilliant women throughout the entire organization.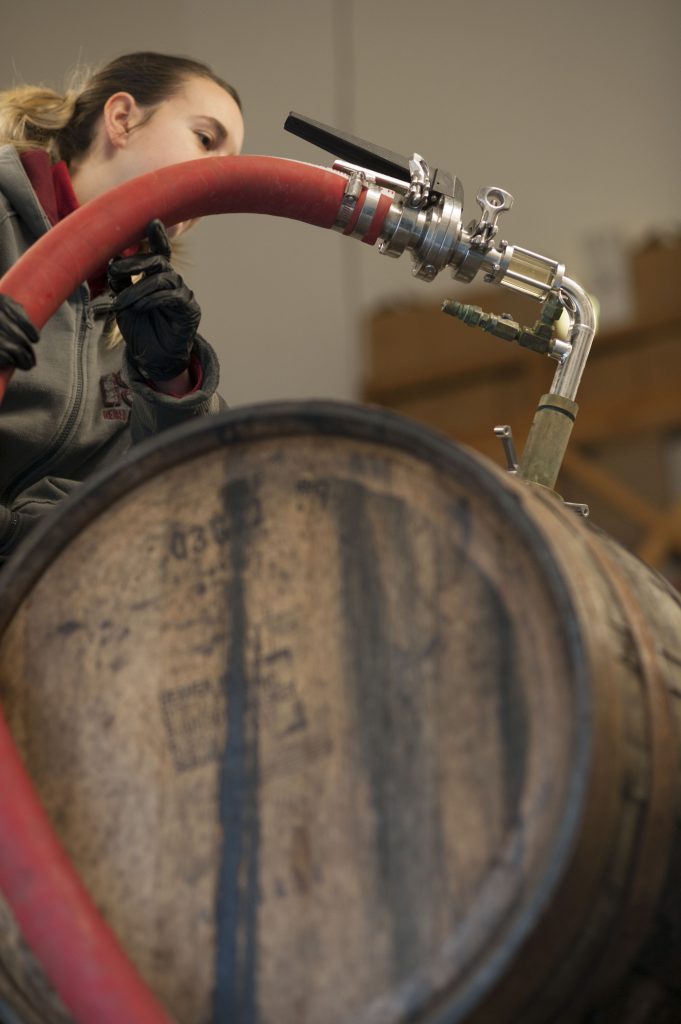 Sea Cider applauds the fact that more and more women are entering leadership
positions and leading cider making in BC and North America!
RAISE A GLASS to all of the strong & resilient women in cider-making
with a cider cocktail!
Saanich 75
● 1 oz DeVine Genever Gin
● 1 tsp Country Bee Honey
● 1⁄2 oz Lemon Juice
● Sea Cider Farm Cherry Lane
Combine gin, honey, and lemon juice into a cocktail
shaker filled with ice. Shake vigorously and strain
into a champagne flute. Top it off with Sea Cider
Farm's Cherry Lane and a lemon twist.
Enjoy!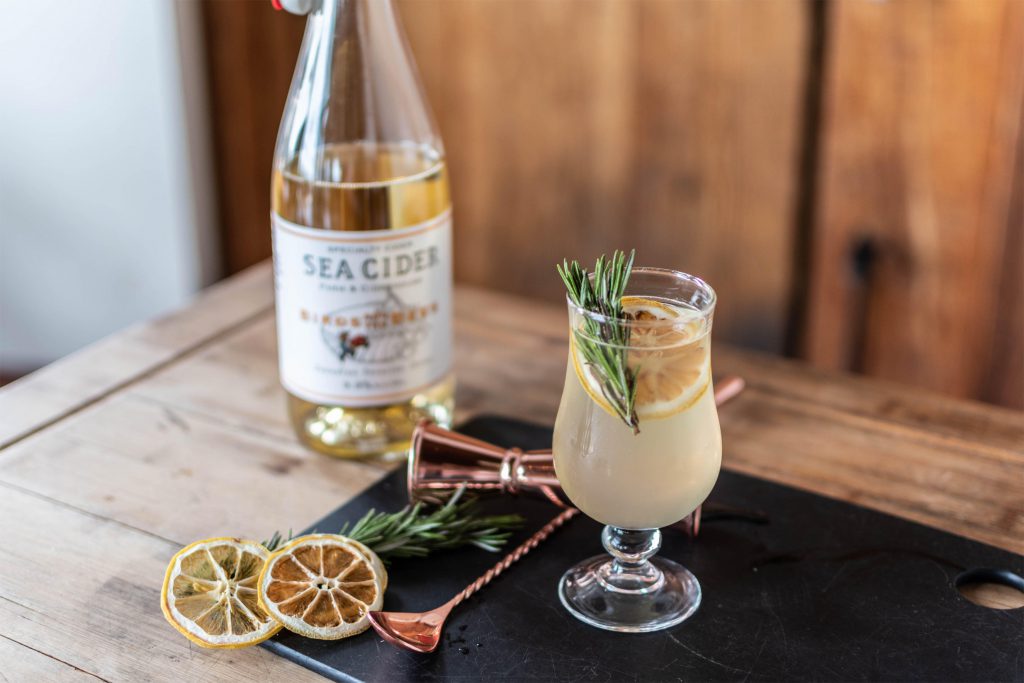 None of your Beeswax
● 1 oz Gin
● 1⁄2 oz Honey Syrup
● 1⁄2 oz Lemon Juice
● 3 oz Sea Cider Farm Birds & the Bees
Mix all ingredients together and stir with ice. Strain
into your choice of glass. Garnish with a lemon wheel.
Enjoy!