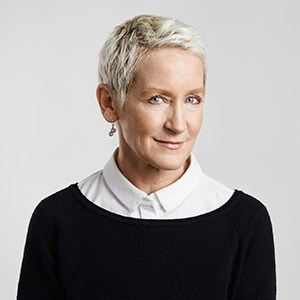 Join the club today
The Wine Club by NewDistrict.ca
As a member of The Wine Club, you'll receive:
Monthly deliveries of wine, hand-picked by DJ Kearney
Concierge-style customer service
Invitations to exclusive tastings and events
The Wine Club
$165.99
plus tax and deposit per month
Six bottles per month
Six distinctive selections
Perfect for exploration and entertaining
For the wine appreciator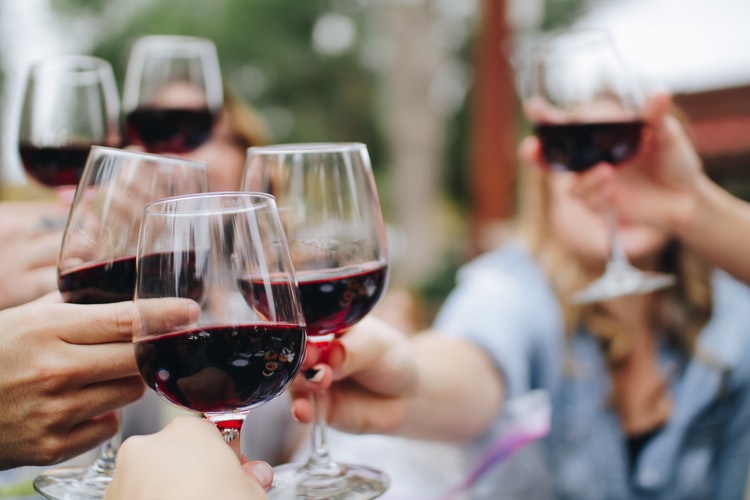 Expert selection
DJ's experience as a wine critic, judge and educator guarantees that you'll receive authentic, delicious wines.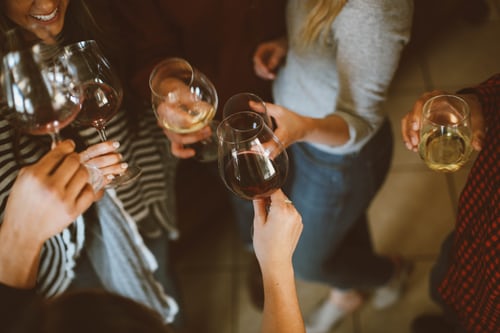 Insider discovery
You'll gain access to diverse and exclusive wines that only pros like DJ can discover.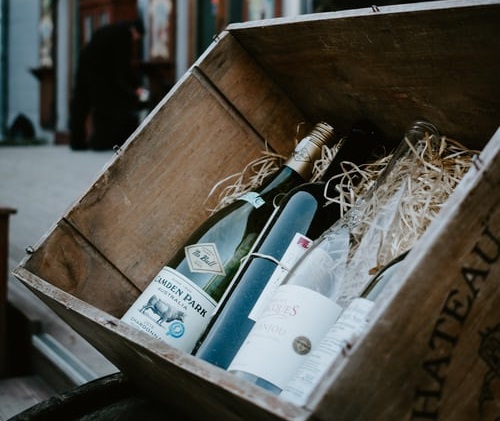 Doorstep delivery
Let us do the heavy lifting. We'll deliver when and where you want.